Hi, I'm Bartosz, graphic artist from Poland!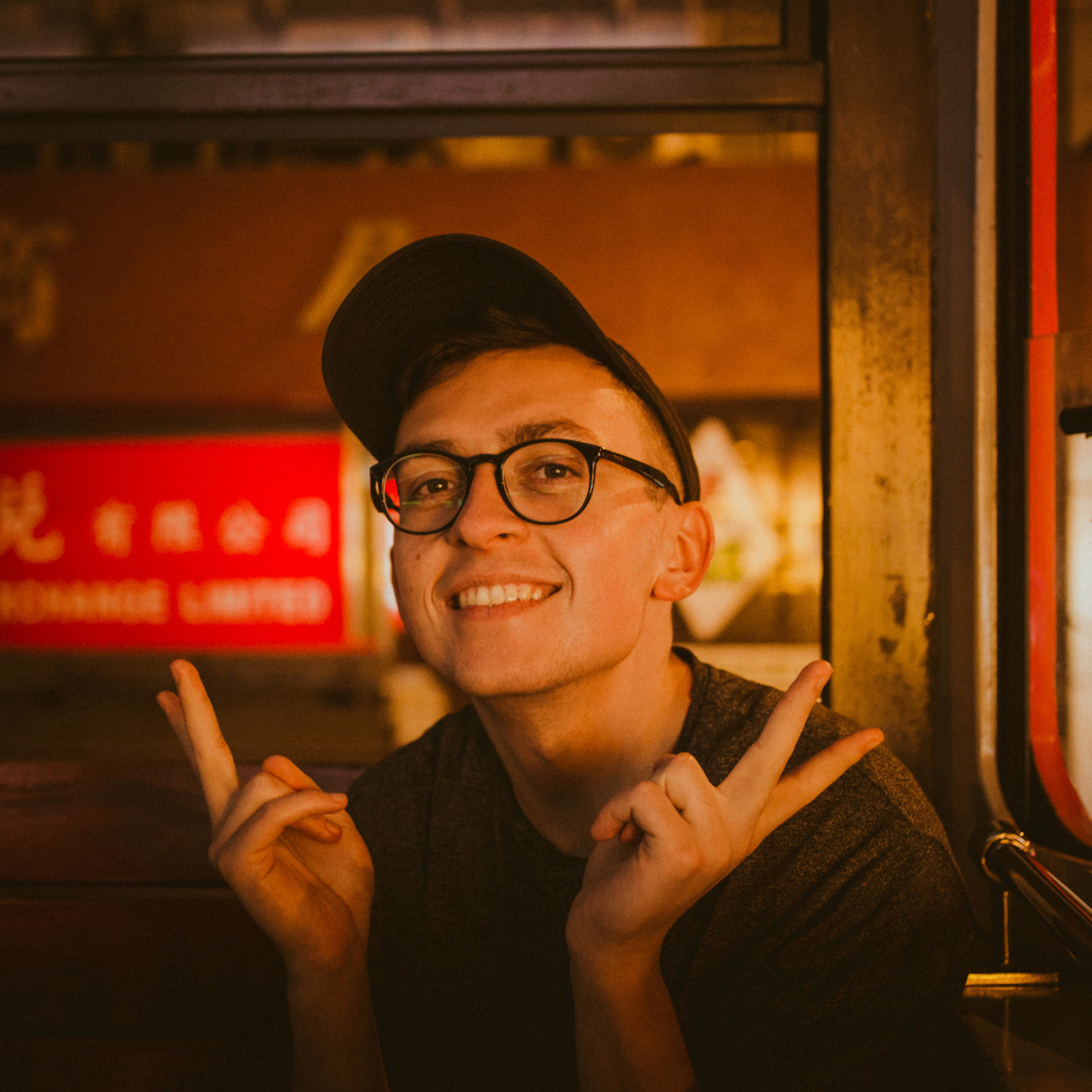 I am a PhD of art, a lecturer at two universities in Poland.
I was on a six-month scholarship in Hong Kong, during which he interned at the Hong Kong Design Institute. I create posters, illustrations, books, fonts and visual identifications. I'm the winner of awards in national and international competitions including graphic Silver Medal at Shenzhen International Poster Festival, Bronze Medal at the 8th Virtual Biennale in Prague, Silver Medal at International Poster Biennale in Lublin or winning of the Golden Bee Biennal Graphic Design in Moscow.
I participated in numerous group exhibitions in Poland e.g.: Warsaw, Gdansk, Szczecin, Lublin and abroad, e.g.: Ecuador, Greece, China, Scotland, Russia, Macedonia, Spain, Bolivia.
AWARDS
2020
–
 1st Place / International Moscow Poster Competiton / Russia
–
Honourable Mention / 11th Virtual Biennale in Prague / Czech Republic


2017
–
Silver Medal / International Poster Biennale in Lublin / Poland
–
Distinction / Taiwan International Graphic Design Award

2016
–
Silver Medal / The 2nd Shenzhen International Poster Festival / China
–
Winner / 'Golden Bee 12' Moscow Global Biennale of Graphic Design / Russia

2015
–
Bronze Medal / 8th Virtual Biennale in Prague / Czech Republic
PUBLICATIONS

2017


–

​​​​​​​

Prawo karne przyszłości

/ 'Future of Criminal Law' Editorial Design + Illustrations, 208 pages, 178mm x 250mm, 'Wolters Kluwer' Publishing House, ISBN 978 83 8107 096 6
EXHIBITIONS



2017
–
FETA (International Festival of Open Air and Street Theaters) / international poster exhibition "Plama" / Poland
–
Ecuador Poster Bienal / international poster exhibition / Ecuador
–
Polish Design: Tomorrow is today / international exhibition of art university projects in Poland / Italy
–
The Culture of the Poster – Polish poster from Poznan in Shenzhen / China
–
Plakat Fest / international poster exhibition / Poland
– Riposter / poster exhibition / Poland
–
Skopje Poster / international poster exhibition / Lithuania
–
Skopje Poster / international poster exhibition / Portugal
–
Spółdzielnia / 
Poznan Art Week / Poland
–
30/30 / poster exhibition in Szczecin / Poland
–
BiG POSTER ZIN / exhibition of posters included in the magazine,
Gallery Rotunda in Poznan / Poland
–
Salon of Illustrators / CK Castle in Poznan / Poland

2016
–
2nd Shenzhen International Poster Festival / international poster exhibition,
The Shenzhen Guan Shanyue Art Museum / China
–
Ecuador Poster Bienal / international poster exhibition / Ecuador
–
Attention, poster! / national outdoor exhibition in Szczecin / Poland
–
Golden Bee Global Biennale of Graphic Design / international poster exhibition / Russia
–
Strelka International Design Biennale / international poster exhibition / Russia
–
Roller Poster / national poster exhibition in Szczecin, Gallery 13 Muz / Poland
–
Roller Poster / international poster exhibition / Greece
–
Satyrykon "Tendency to focus" / poster exhibition, Museum of Caricature in Warsaw / Poland

2015
–
8th International Virtual Biennale / international poster exhibition,
Galerie Altan Klamovka / Czech Republic
–
Graphic Design Festival Scotland / international poster exhibition,
The Lighthouse in Glasgow / Scotland
–
 Poznan 
Design Days / Exhibition of works by students of the University of the Arts Poznan,
Gallery "Arsenal" in Poznan / Poland
–
Designer Debut / Exhibition of the Best Diplomas of the University of the Arts Poznan, Gallery "Nowa Gazownia" in Poznan / Poland
–
Satyrykon "Tendency to focus" / poster exhibition, Old City Hall in Legnica / Poland
–
International Biennial Poster Design Teras Gauda / international poster exhibition / Spain
–
International Student Poster Biennale / international poster exhibition,
"Labyrinth" Gallery in Lublin / Poland
–
FETA (International Festival of Open Air and Street Theaters) / international poster exhibition "Plama" / Poland
–
Blank Poster / international poster exhibition / Germany
–
"On the Tower of Babel" / national poster exhibition, "Iluzjon" Cinema in Warsaw / Poland

2014 
–
FETA (International Festival of Open Air and Street Theaters) 
/ international poster exhibition "Plama" / Poland